On May 8, 2021, the 2021 "5·10 China Brand Day" Beijing Trademark Brand Development Forum, hosted by the Beijing Intellectual Property Office and undertaken by the Beijing Trademark Association was held in Beijing.
Zhao Lei, Executive Deputy Secretary-General of Beijing Trademark Association and partner of Unitalen, announced the online launch of the "Beijing Time-honored Enterprise Trademark Monitoring and Early Warning Platform", through which the Beijing Trademark Association and the Beijing Time-honored Brands Association will jointly provide point-to-point support and services to Beijing time-honored enterprises to promote the revitalization of those time-honored brands.
Yu Zehui, President of Beijing Trademark Association and Chairman of Unitalen Partners Conference, introduced the important role that the Beijing Trademark Association plays in assisting Beijing's enterprise brands strategy. The association will promote the Beijing brands to the world by cultivating trademark management talents for enterprises, promoting Beijing brands, and regularly holding international trademark forums in Beijing.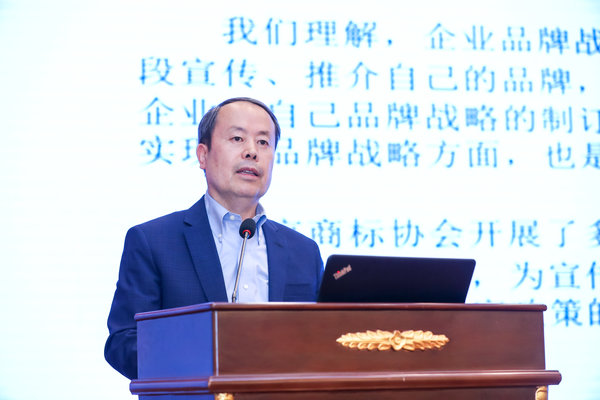 Focusing on the theme of "Using the Well-known Trademark System to Protect Well-known Brands", Unitalen partner and lawyer Zhang Yazhou analyzed the status and causes of the increasing proportion of trademark infringement cases related to well-known trademarks, made a detailed interpretation of influential cases of well-known trademark protection in recent years, and further put forward advice on the protection of well-known trademarks.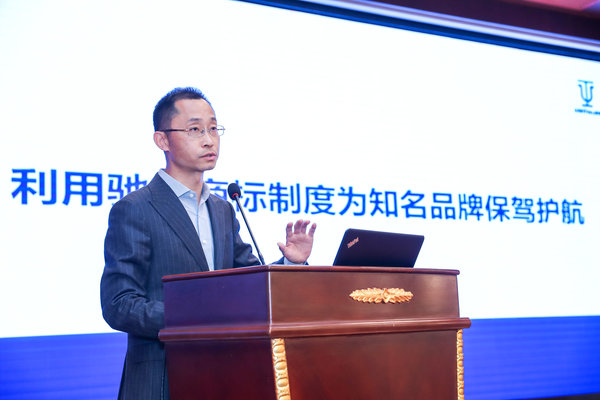 At the forum, several well-known experts in the field gave speeches on topics such as "China Brand Trademark Strategy" and "Focusing on Dual Circulation, Leading New Consumption", and put forward valuable opinions and suggestions on the ways brands rise under the new social pattern. The participants responded positively and enthusiastically, and the forum was a complete success.