On November 7, the opening ceremony of the "Unitalen Cup – the Law and Translation Culture Festival of China University of Political Science and Law (CUPSL)" was held successfully. Unitalen representatives and CUPSL also signed the Joint Internship Training program agreement at the opening ceremony.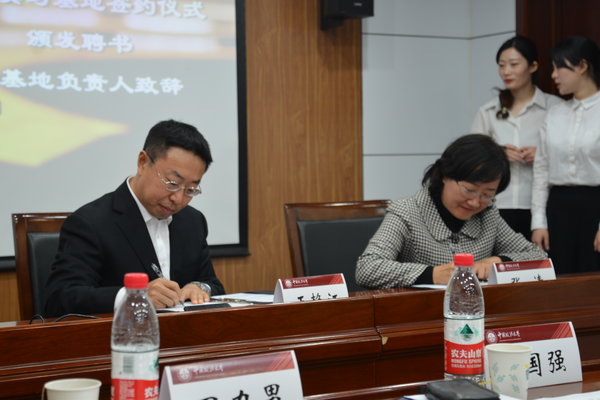 ▲Unitalen and CUPSL representatives at the signing of Joint Internship Traning Program agreement
Unitalen Deputy Director Wang Yanjiang accepted the letter of appointment expert consultant of the 5th "Unitalen Cup - Law and Translation Culture Festival". Also, Unitalen partners Zhao Lei and Qin Lili were hired again as mentors by the CUPSL.
After the opening ceremony, an English speech contest with the theme of "China Dream My Dream" and other contests were successfully held.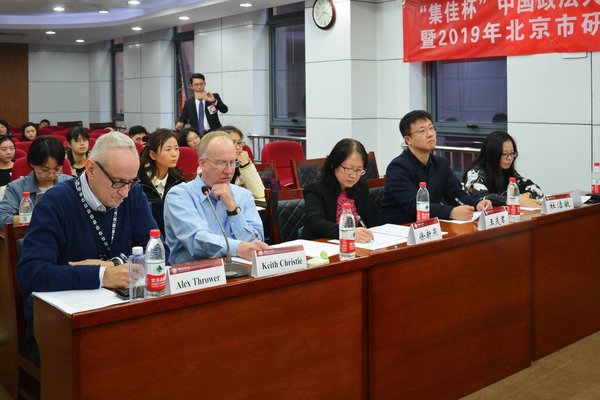 ▲"Unitalen Cup" English Speech Contest in Progress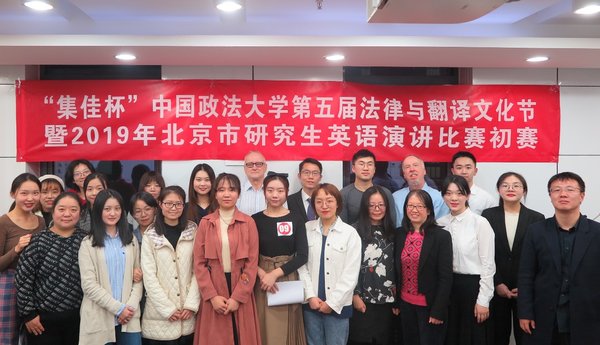 ▲Judges and Contestants of the Speech Contest