On October 24th, Unitalen held the "Patent Invalidation, Early Warning Analysis and International Patent Protection Training" for biomedical enterprises in Chengdu High-tech Zone.
Mr. Wu Shuchen, Unitalen partner, a member expert of the Supreme People's Court IP Guiding Cases (Beijing) Expert Consulting Committee, shared his thought on the importance of patent invalidation for pharmaceutical companies with observation of the 2008-2018 patent invalidation case statistics and study of the Top 10 patent reexamination cases.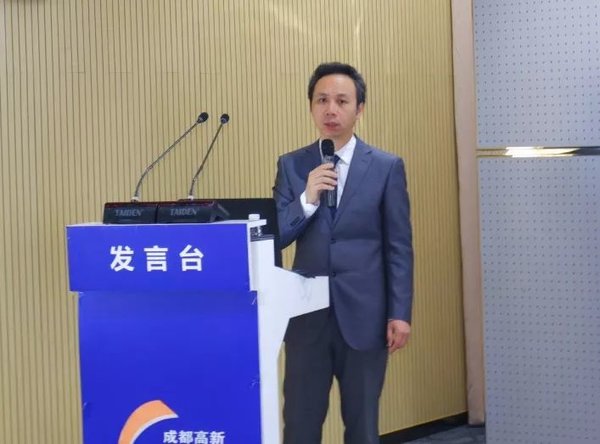 Dr. Peng Kunpeng, Unitalen partner, a patent attorney and a professional trainer of the All-China Patent Agents Association (ACPAA), gave training to the participating companies on the topic of "high-value patents and overseas patents for biomedical companies". It also deeply interprets and analyzes the FTO infringement risk analysis and patentability analysis that attracts high attention of the industry.