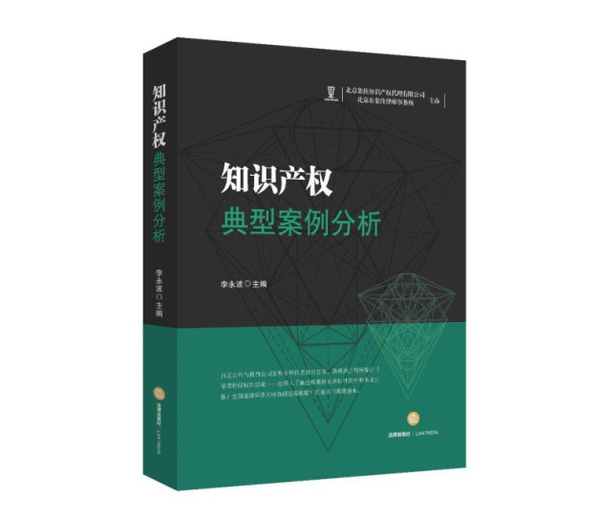 Unitalen new book "Analysis of Typical Intellectual Property Cases" was recently published. It was written and compiled by Unitalen lawyers, patent attorneys, trademark agents and other professionals, with Unitalen Senior Partner, Yongbo Li as the editor-in-chief.
Over years, Unitalen have successfully handled a series of IP cases with great influence, many of which had been selected into the top ten IPR protection cases by the Supreme Court or typical cases by high courts in different regions, and are innovative and pioneering. The Unitalen new book is a selection of these influential cases, for example, Tencent v. Qihoo unfair competition, Baidu v. Sogou invention patent invalidation, administrative litigation of "WeChat" trademark opposition review, Tencent v. Shanghai Xiangyou et al. trademark infringement, Wen Rui'an martial arts novel adaptation rights and unfair competition.
The book is divided in 3 parts: patent, trademark, unfair competition and other typical cases. There are totally 58 articles illustrated with pictures, presenting the contents in five sections including main purpose, case description, the pleading, the judgement, and the analysis, so as to reproduce the case in an insightful way. Especially in the analysis, the authors provide the learning through the case, judgment highlights, legal application and advice to the company.