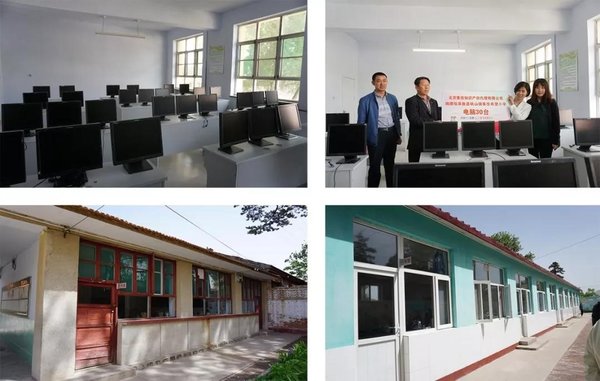 On May 22, representatives from Hope Elementary Division of China Youth Fund and Unitalen visited a Unitalen Hope School and delivered 30 computers donated by Unitalen.
This Unitalen Hope School was re-built in July 2015 with the fund of RMB 400,000 provided by Unitalen. The new building entering into use in June 2016 has provided much better education environment and helped relieve the difficulty of accepting more students from the surrounding villages.
By far this year Unitalen has donated more than 100 computers to several Unitalen Hope Schools.